You Are Worth It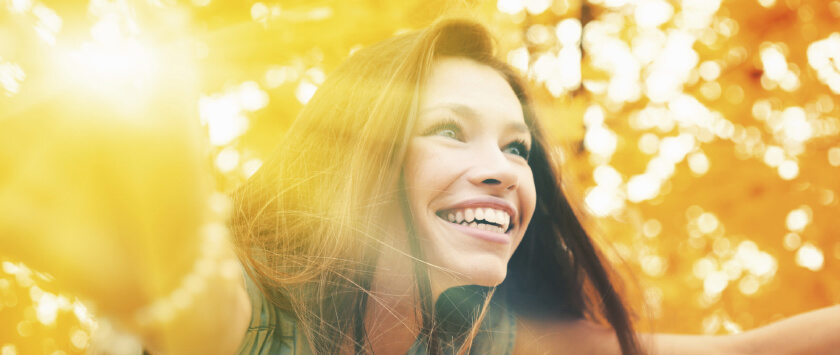 Our most important value in Nobel is our people. We value employee satisfaction and believe in the importance of supporting employee participation in all processes.
At Nobel Pharmaceuticals, benefiting from the experience and richness brought by cultural, social, gender and generational differences of employees is adopted as a corporate culture beyond being a matter of human resources.
We are working to be the most admired and the best employer in the industry to discover, improve, and retain the best talents and achieve our business goals in order to provide the highest level of assistance and offer a good career opportunity to our employees.
We approach all our employees without discriminating on religion, language, race, gender or ethnicity in all our relations within our sphere of influence in the scope of the principle of equality and impartiality.
We aim to ensure that Nobel is perceived as the best place to work both in the eyes of its employees and in the eyes of potential candidates. We took the first steps of our employer brand journey in 2013 with an understanding that values employee satisfaction and supports employee participation.
Following all our employer brand work, we have determined our employee value proposition as "You Are Worth It" which is in line with our corporate motto "Health Is Worth It"
"In a reliable and sincere environment, it is worth working by taking encouragement from cooperation!"
It is worth it to manage science with passion and engraving a mark on future with agile and innovative approaches! It's worth it to develop talent. On this path that we set out by saying that it's worth for health, it is worth everything for approximately 3000 Nobel employees in 20 countries!
You Are Worth It!