Nobel Pharmaceuticals R&D
Nobel Pharmaceuticals R&D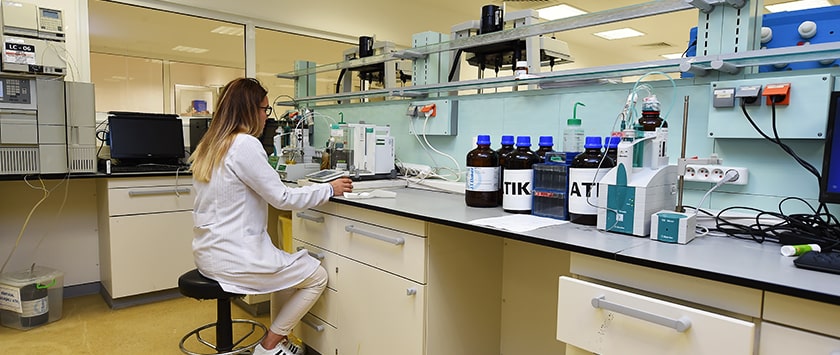 Nobel Pharmaceuticals works with the aim of developing effective, safe, patient-compliant, innovative and affordable products that enable patients to live healthier and quality lives all over the world, and providing these products to the service of human health.
With more than half a century of history and an expert staff, Nobel Pharmaceuticals has been growing with a strong R&D culture since the day it was established and has been maintaining its R&D activities in 3 different locations with its state-of-the-art laboratories.
Düzce Pharmaceutical R&D Center
Marmara Teknokent (MARTEK) Biotechnology R&D Center
Ulkar Kimya R&D Center
The R&D strategy of Nobel Pharmaceuticals is based on developing innovative products by working in accordance with the strategies of the organization. 95% of the Nobel Pharmaceuticals product portfolio and all of the drug formulations approved in 39 countries were the result of studies conducted at its own R&D Center.
R&D studies are carried out in the framework of national and international regulations and guidelines in accordance with the provisions of the Good Manufacturing Practices (GMP) and Good Laboratory Practices (GLP) set out by the World Health Organization.