Ulkar Kimya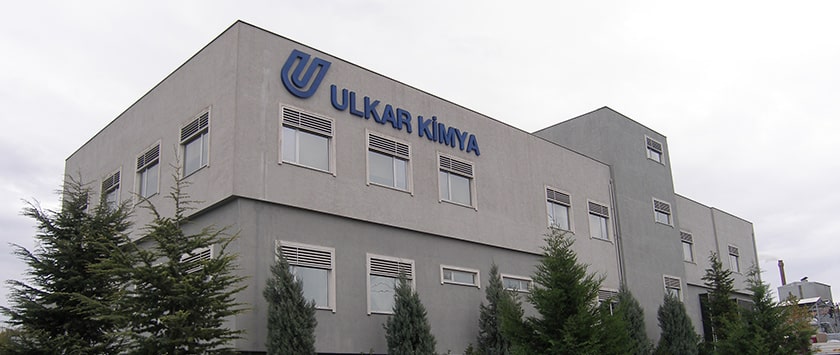 Ulkar Kimya is a joint company affiliated with Ulkar Holding, specializing in the manufacturing of active pharmaceutical ingredients and coated micropellets established in the Çerkezköy Organized Industrial Zone within the borders of Tekirdağ.
Ulkar Kimya was established in 1988 within an area of approximately 64,000 square-meters, and it started manufacturing active pharmaceuticals ingredients in 1990 and micropellets in 1991 by establishing a separate facility at the same location. In 2005, it decided to expand its manufacturing facilities and laboratories to meet the growing demands of its customers and reached a closed area of 14,000 square meters. In this scope, the new Quality Control Laboratories were made operational in 2007 and the new active pharmaceutical ingredient facility was completed at the end of 2009. With this expansion, a capacity increase of up to 6 times was achieved.
The importance Ulkar Kimya attaches to quality, safety, health, environment and occupational health is proven by the fact that our facilities hold the EU GMP certificate awarded by the Turkish Republic Ministry of Health, which is a PIC member, as well as BfArM Germany.
Ulkar Kimya also provides services to other subsidiaries of Ulkar Holding and exports active pharmaceutical ingredients and coated micropellets to the countries of Europe, Russia, CIS, Asia, South and North America. Furthermore, it continues to grow with its contract manufacturing services provided to different companies located abroad.
Along with its manufacturing activities, Ulkar Kimya has a Research and Development (R&D) laboratory with a modern infrastructure and has become a government-approved R&D center as of the end of 2018.