Our Quality Policy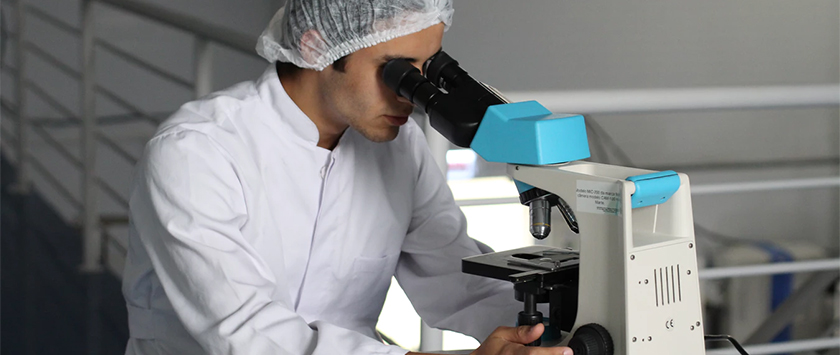 All products offered by Nobel Pharmaceuticals have been developed through scientific techniques by qualified professionals. Only approved materials, components and qualified processes and procedures are used for the manufacturing of these products. The dosage, purity and label compliance of the products we offer as treatment options are guaranteed by an international standards compliant quality assurance system.
Nobel Pharmaceuticals manufacturing facilities are configured to ensure working in accordance with worker's health and safety rules, maintenance of the work environment, human resources and the relevant practices and pharmaceutical industry rules.
As a company that implements the requirements of Good Manufacturing Practices (GMP), we quickly adapt to the changes in technology and standards in the industry and develop our eligible qualified personnel. We work to ensure effective use of all resources and sustain the improvements in customer satisfaction.