Corporate Responsibility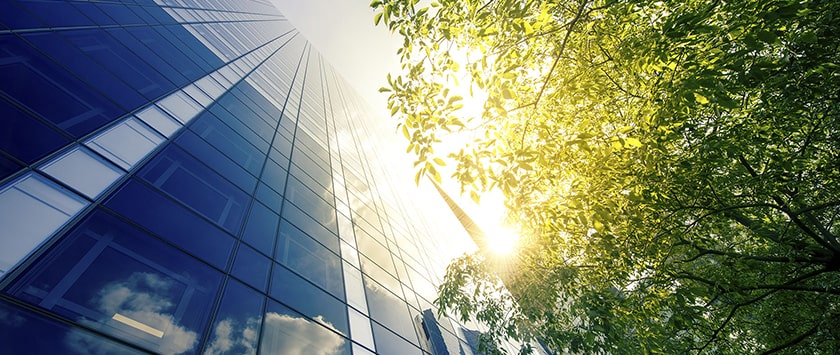 To engage in social responsibility activities that contribute to society, health, education and art is the priority corporate responsibility understanding of Nobel Pharmaceuticals.
CEOx1Day
The "CEO for 1 Day" program carried out by Odgers Berndtson and which has been performed for 12 years around the world, is considered an important project in the business world since it enables empathy between generations and bring critical experiences for the new generation managers. Hakan Şahin, the General Manager of Nobel Pharmaceuticals, who is the only representative of the program in the pharmaceutical industry, shares his experiences in business life with university students by supporting this program from the very beginning which completed its second year in Turkey.
The 'Fair Play Universities Caravan' by TMOK (Turkish National Olympics Committee)
The Fair Play Universities Caravan, in which TMOK visits every region of Turkey and talks to university students about the fair play mentality and behavior, has been taking place since 2014. Nobel Pharmaceuticals, which creates value in the field of sports by delivering high quality products, supports the delivery of the message "towards the good, the right, and the beautiful" under the main sponsorship of TMOK Fair Play Universities Caravan. It is proud to be part of the efforts spent for the adoption of the understanding of Fair Play in every aspect of sports.
IKSV (Istanbul Foundation for Culture and Arts)
Working with the mission of "improving the quality of life by working with the belief that health is worth everything", Nobel supports the festival to reach a wide audience with its "art is worth it" approach.
Turkish Red Crescent Society Blood Donation
Working passionately for over half a century with the belief that "everything is worth it for health" and aiming to support public health through its corporate social responsibility efforts, Nobel Pharmaceuticals expanded the Red Crescent blood donation campaign it had been conducting for 3 years to include stem cell donation. Nobel employees participating voluntarily in this project with the awareness that "Saving lives with blood and stem cell donation is worth everything" are donating stem cells and blood to the Red Crescent.
Pink Truck
The "Pink Truck" project, conducted in cooperation with the Continence Society, which works on studies in functional urology and women's urology, aims to raise awareness around urinary incontinence, which is very common in women in certain age groups. The project, which aims to explain to the public that Stress Type Urinary Incontinence is a treatable disease, took place between May 2016-May 2017 & reached 9000 women.
Have Fun, Learn, Hygiene Voluntary Training Program by TEGV (Turkish Education Volunteers Foundation)
Nobel Pharmaceuticals employees, who decided to become voluntary trainers of the "Have Fun, Learn, Hygiene" training program under TEGV believe that the awareness for healthy living should be developed through education at an early age, reached out to 120 children in primary schools and provided them with trainings on the ways of protection from infections. Junior Chamber International (JCI), which has 169,000 members in 114 countries and which has taken on a mission to develop young people's leadership, entrepreneurship skills and the awareness for social responsibility in order to contribute to positive change and development in communities. This training program and Nobel Pharmaceuticals was awarded the "2016 International Corporate Social Responsibility Award".
Precious Hearts
Every year, September 29th is celebrated as World Heart Day. It is aimed at drawing attention to cardiovascular diseases, raise awareness about cardiovascular health and contribute to improving cardiovascular health.
Within the scope of the project, the Nobel team, who visited the Mardin Yeşilli District Koyunlu Village Primary and Infant School, met with precious, little hearts and provided them with brief information on maintaining general health. Nobel also delivered the fundraising campaign launched within the company as part of this project to the precious hearts.
One Sapling for Each Employee
In the campaign titled "One Sapling for Each Employee" carried out in cooperation with Nobel Pharmaceuticals and Ministry of Forestry, 2000 saplings were donated with contributions from our employees. With an organization in Beykoz Bozhane Village in the Black Sea coast with the participation of Nobel employees and their families, trees were planted and our campaign was immortalized with the signboard of the Nobel Memorial Forest.